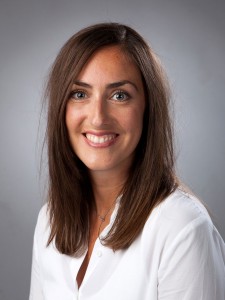 THE LONG VERSION
Having been raised bilingually in Danish-German in Denmark, it only seemed natural to pursue a career in languages. My job is working with languages and I make a living from words. I translate and proofread. My working languages are English, German, French and of course Danish.
I also teach both students and staff English at Bachelor and Master's level at some of the best business schools in the north of France and a school of architecture.
Language has never been static – it is constantly changing which means that I'm always striving, to the best of my ability, to stay up-to-date with its development and new terminology.
THE SHORT VERSION
Freelance translator since 2012
SERVICES
Translation, proofreading, editing and copywriting
LANGUAGES
Translation
French → Danish, English
German → Danish, English
English ↔ Danish
Proofreading, editing and copywriting
English, Danish
FIELDS OF EXPERIENCE
- History
- Newsletters
- Translation of websites
- Instruction manuals
- Fine arts
- Clothing and textile
STAYS ABROAD
France 4 years (present country of residence)
Germany 1 year
England 7 years
Denmark 21 years
EDUCATION
2006 – 2010 BA Modern Language Studies, University of Nottingham
2005 – 2006 French A-Levels, Cambridge Regional College
COLLABORATIONS
- Decathlon
- Babbel
- Cyrillus
- DBT-CEV
- BGS CD
- DedansDehors.fr
BORN
1982 in Sønderborg, Denmark